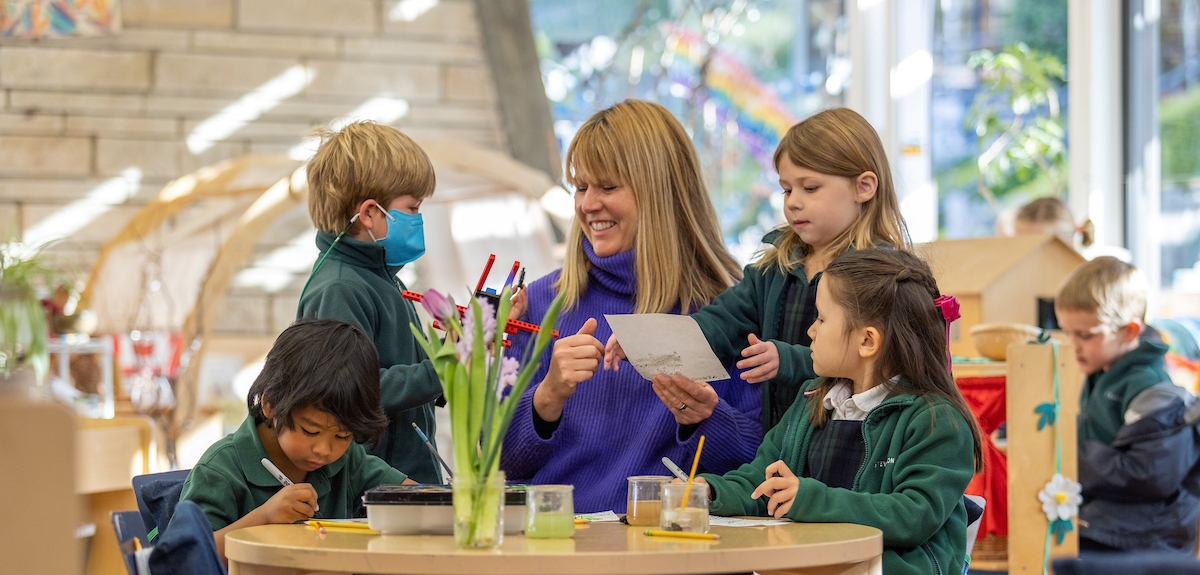 Spring Preview Day
Experience Stevenson by joining us for a campus tour, visiting the classrooms where your child will learn and grow once a Pirate, and attend an assembly in our campus amphitheater. You will witness our teaching methods and meet the key administrators and teachers who are available to support your family throughout your time at the school.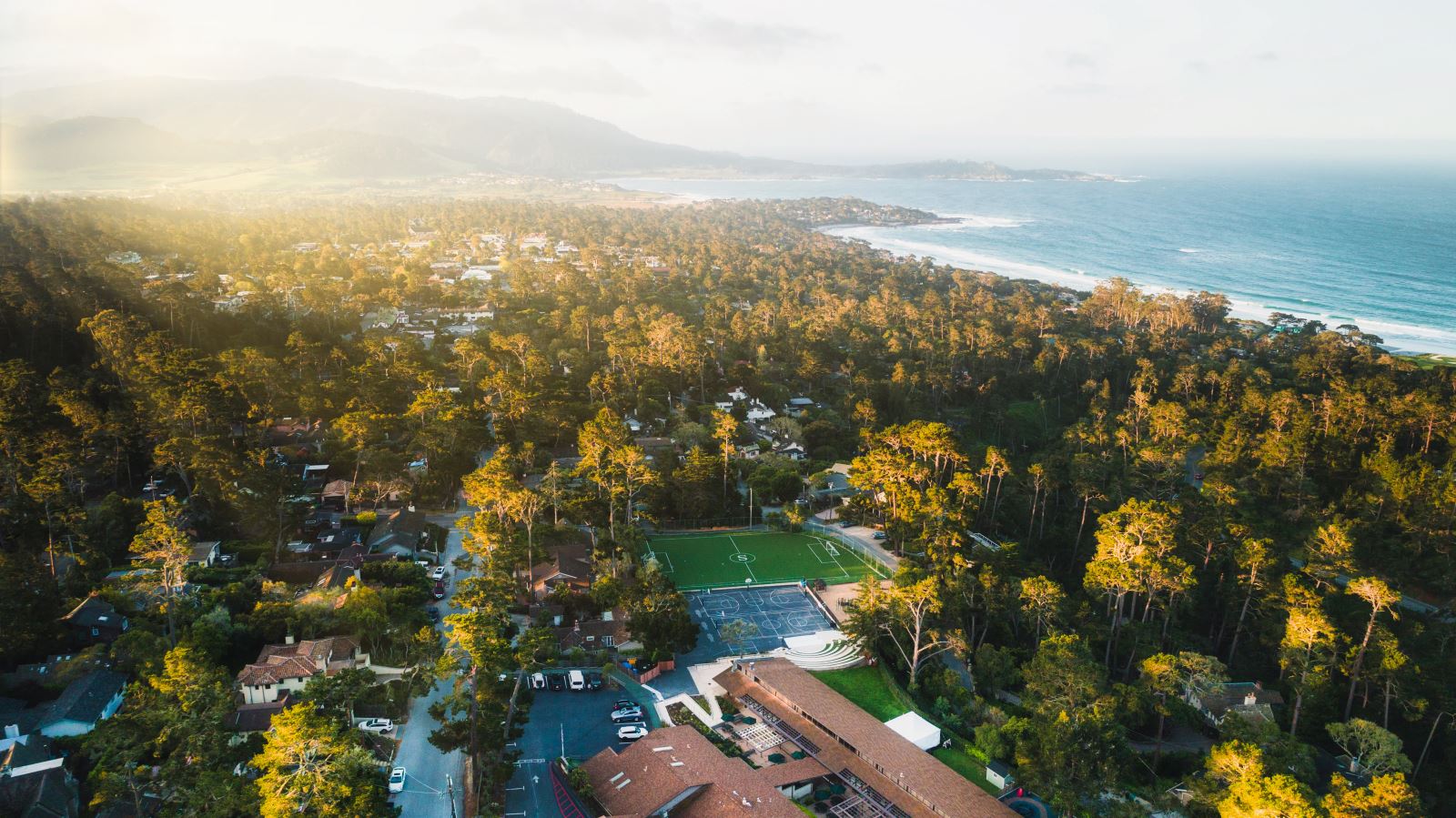 Coffee & Conversations
Join us for a conversation with Stevenson's Dean of the Lower Division, Dean of Student Life, and our Director of Admissions where you'll learn more about the Pre-K entry to Stevenson and the unique educational offering for lower division students.